10 Funny Teacher Shirt Designs
So I was browsing
Zazzle.com
and came across some very entertaining teacher-related t-shirts.  I got a kick out of them, and I wanted to share them with everyone.  I picked my top ten below.
#10  Ah! For the chemist in your life.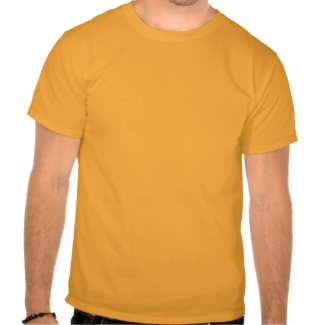 #9  There is a hidden stash of chocolate in every school.  If you don't know about about it, you must start making friends with the right teachers.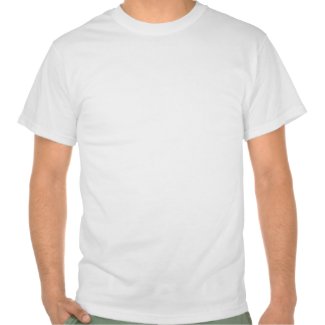 8.  What's your super power?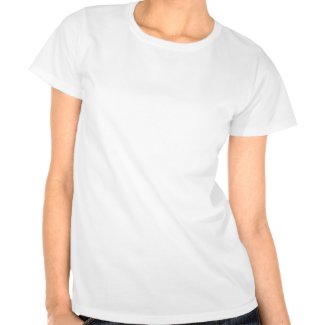 7.  This is a cute one.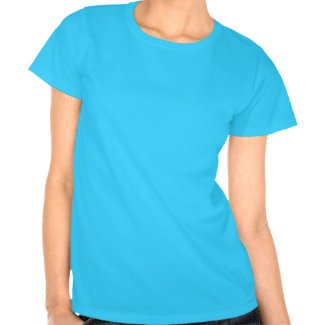 #6  Just awesome.  This shirt is even funnier when worn out of school in my opinion.
5.  Do you receive the same question a couple dozen times a day?  The solution is as easy as wearing a t-shirt.
#2.  This shirt is also available in different subject area teachers, but history is a perfect fit.
#1. Punctuation saves lives!